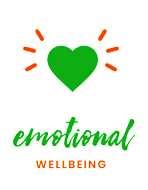 In 2019, we're hosting and promoting three Live! Days where we will be broadcasting a programmes of webinars in the Virtual Auditorium, bringing you fresh insights and connecting you with experts.

As part of our broader programme on Emotional Wellbeing, our Live! Days are focusing on the themes of Happiness, Resilience and Mental Health.
Subscribers to this Virtual Platform have unlimited access to these Live! Days.